12 memoirs for getting lost in other people's real life drama
I didn't realize how much I love memoirs until I started going through my list to pare it down to my favorites. Even a list of 12 books is barely the tip of the iceberg — there are so many top-notch memoirs missing from this list. At some point I'll do a list of political memoirs, and maybe some of my favorite business-y ones, and probably the ones that are part memoir, part [something else].
In the meantime, maybe pick one of these books up, listed below in alphabetical order by last name. (I tried a little bit of a different description this time around…let me know if you prefer it!)
---
If you have a complicated relationship with your parents, or aren't quite sure how to define a family: Missed Translations - Sopan Deb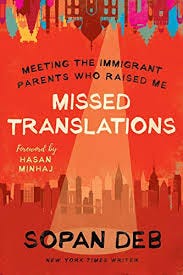 If you need permission to be your truest self, are interested in a thoughtful account of a white feminist waking up (with all the accountability that entails,) love Abby Wambach, and/or want to believe in true love again: Untamed - Glennon Doyle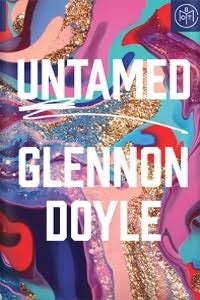 If you aren't sure if you should go to therapy. (Spoiler: You should go to therapy. Everyone should go to therapy): Maybe You Should Talk to Someone - Lori Gottlieb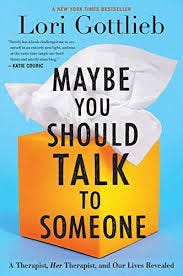 If you're an aimless millennial, just trying to make it in these crazy capitalist streets and/or have always wondered about how musicians make a living (spoiler: in this case, it's by pretending to play along to a recording of classical music): Sounds Like Titanic - Jessica Hindman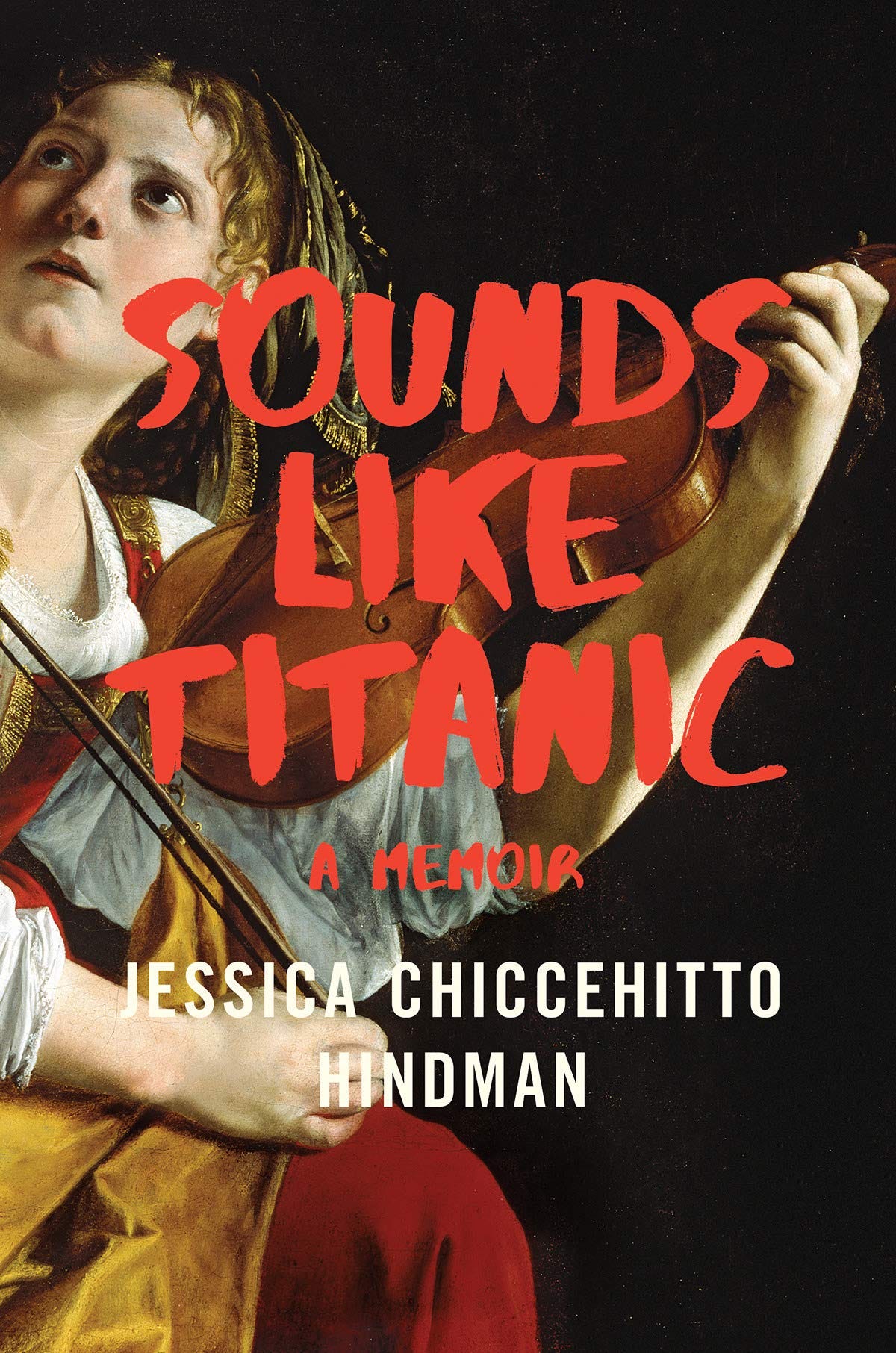 If you've never quite fit in, if you've ever grieved, if you've ever gone on a self-destructive tear in order to figure out who you don't want to be: How We Fight For Our Lives - Saeed Jones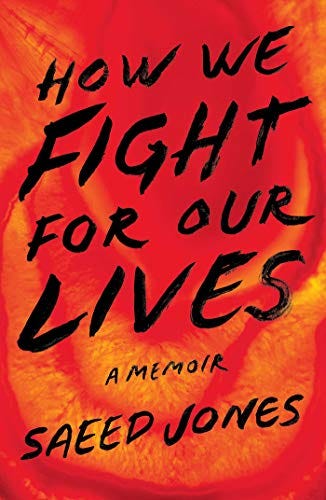 If you're trying to grapple with what it means to raise a child when it feels like the world could end at any minute: The Seven Good Years - Etgar Keret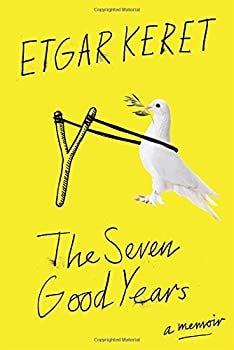 If you've ever loved someone who treated you like shit and/or if you love when form and content reflect one another: In The Dream House - Carmen Maria Machado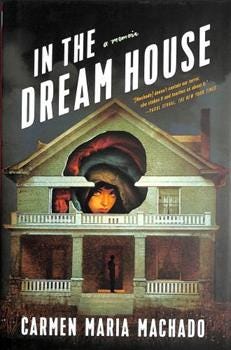 If you're not sure how to build a life without a partner, or you're about to hit a scary age and you're overwhelmed by what life looks like, or you're questioning whether the choices you've made are the ones you should have made: No One Tells You This - Glynnis MacNicol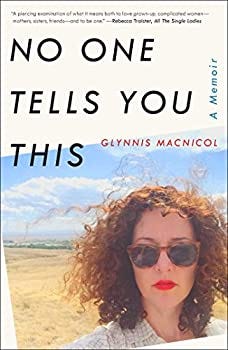 If your trauma haunts you, if you're not sure how legit your memories are but understand that what really happened is not as important as how what happened changed you: Heart Berries - Terese Marie Mailhot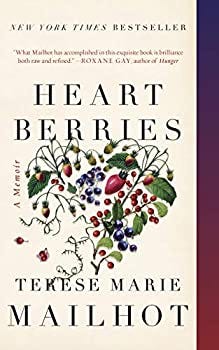 If you want to examine the intersection of sexual assault, art, depression, and the fucked up design of our criminal justice system/higher education system, if you want to read some of the most beautiful heart-wrenching writing you could imagine, or if you need to understand resilience: Know My Name - Chanel Miller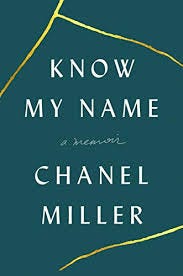 If you're about to be a parent and you're thrilled, or you're about to be a parent and you're terrified, or you're not sure if you ever want to be a parent at all: And Now We Have Everything - Meaghan O'Connell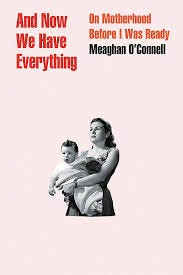 If you need a dose of optimism from one of the funniest writers-about-politics in the biz: Here For It - R. Eric Thomas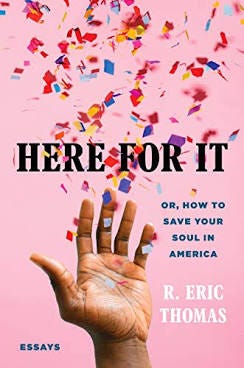 ---
For the full reading list, check out my regularly updated spreadsheet. If you're looking for a non-memoir read, I gulped The Boys Club by Erica Katz down in one sitting — it's a rowdy ride through the first 9 months of a new associate's life at a BigLaw job.
If you got this forwarded to you, sign up!