4 young adult novels that will remind you how great it is not to be a teenager anymore
A fun fact about young adult (YA) novels: while they're written with 13-18 year olds in mind, more than half of YA readers are adults, myself included. If you love messy drama + PG-13 violence/sex/language and are grateful every day not to be a teenager anymore, you'll like these books.
---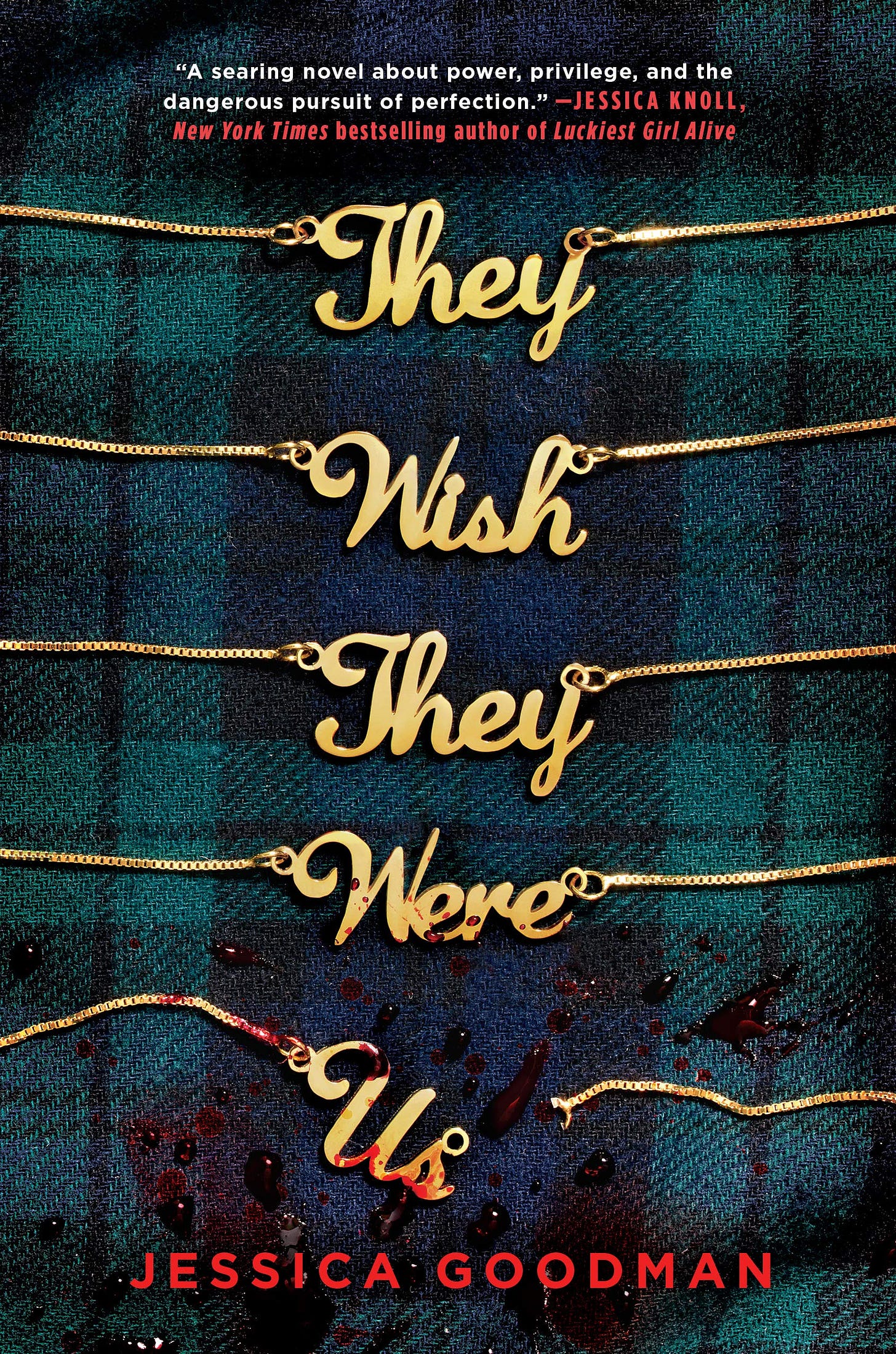 They Wish They Were Us - Jessica Goodman
A murder mystery involving a secret society at a very expensive prep school on Long Island is basically catnip for me. As a bonus, Jess is an extremely good writer with an astute critique of the class tensions inherent at a school like this as well as the complicated dynamics of teenage girl friendships.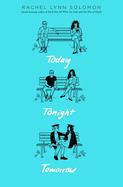 Today Tonight Tomorrow - Rachel Lynn Solomon
It's the last day of school — so finally, Rowan and Neil's four-year-long rivalry should be coming to a conclusion. Instead, they end up paired together for a city-wide scavenger hunt across Seattle that makes them realize they have more in common than they could have imagined. Very charming and really made me want to visit Seattle.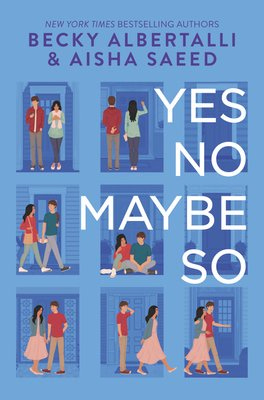 Yes No Maybe So - Becky Albertalli & Aisha Saeed
A sweet PG-13 romance about a Jewish guy and a Muslim woman falling in love while working on a local state senate campaign in Georgia and learning how much community activism matters. Charming and awkward and extremely delightful.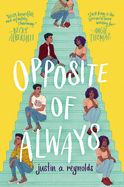 Opposite of Always - Justin Reynolds
Jack and Kate meet at a party, fall in love, and then a few months later, Kate dies — and when she does, Jack is sent back in time to the day they met and has to relive those months over and over again, each time trying to change the outcome. The mechanics of time travel are never explained (or even attempted to be explained) which is actually ideal, so the book's focus stays purely on the emotional toll it takes to fall in love and then lose your loved one, and whether or not you'd want to change the future if you could.
---
A non-YA novel I read this week that I really enjoyed: Last Tang Standing by Lauren Ho: Like Bridget Jones Diary but set in Singapore in 2019/2020 instead of England in the last 90s. For a full reading list, check the spreadsheet. Tell me what you're reading!