If you're able to focus on a book this weekend, some suggestions...
In between volunteering & after you've voted/confirmed your plan to vote, log off Twitter and read a book.
We are nearing the end of a very very very long four years, and this final stretch is just the worst. But, as they say, the only way out is through…
So in between phone bank & texting shifts, and after you've either voted already or have confirmed your plan to vote on/before 11/3 (and after you've checked in with all your friends and family on their plans to vote) here's a few wildly varied suggestions on what to read this weekend to distract yourself.
The Purpose of Power - Alicia Garza - one part memoir, two parts manifesto about what it means to organize a movement, from one of the co-founders of Black Lives Matter. The back half especially is super interesting as she digs into tension within movements and how to balance platform, celebrity, and activism.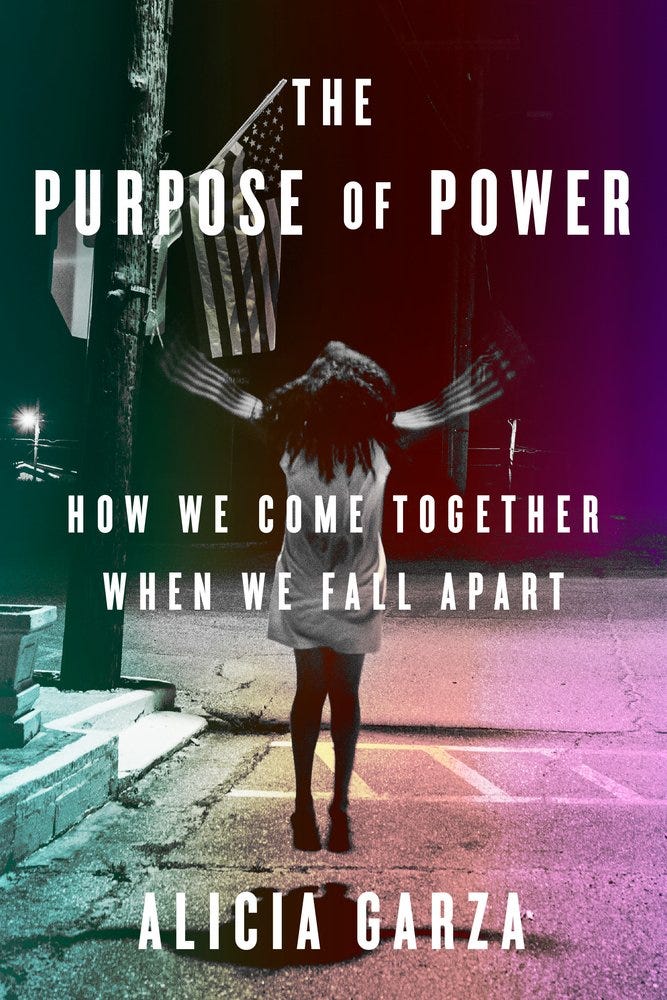 Simmer Down - Sarah Smith - a 🌶️🌶️🌶️ (out of 4) romance about what happens when Nikki, a chef, has to move to Maui to help her mom run their family's Filipino food truck after her dad dies. Things get complicated when she starts falling for the hot chef who runs their rival food truck.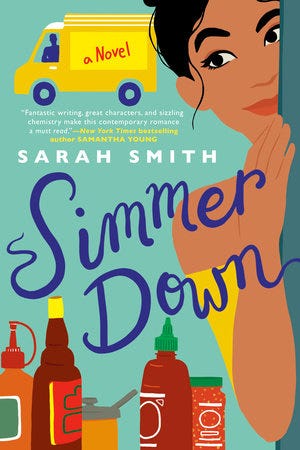 The Invisible Life of Addie LaRue - V.E. Schwab - In 1714, Addie LaRue is 23, living in France, and dreading marrying the man her parents have picked for her. So she makes a deal with the devil for her freedom; in exchange, she is essentially invisible — people forget her the moment she or they walk out of the room. She doesn't age, lives for 300 years, and then finally, in 2014 in NYC, meets a man who suddenly remembers her. The thing I liked best about this book is that the mechanics are extremely well-explained — in fact, the devil she makes a deal with becomes a defined character over time. (No spoilers!) I picked this up and couldn't put it down until I finished.
Billion Dollar Loser - Reeves Wiedeman - the rise and fall of WeWork. I just can't get enough of Silicon Valley and venture capital grifters. If you liked Super Pumped (the book about Uber) or Bad Blood (the book about Elizabeth Holmes/Theranos) you'll like this. Adam Neumann is equally as bananas. It's sort of remarkable how dumb people can be if a charismatic salesman promises the moon!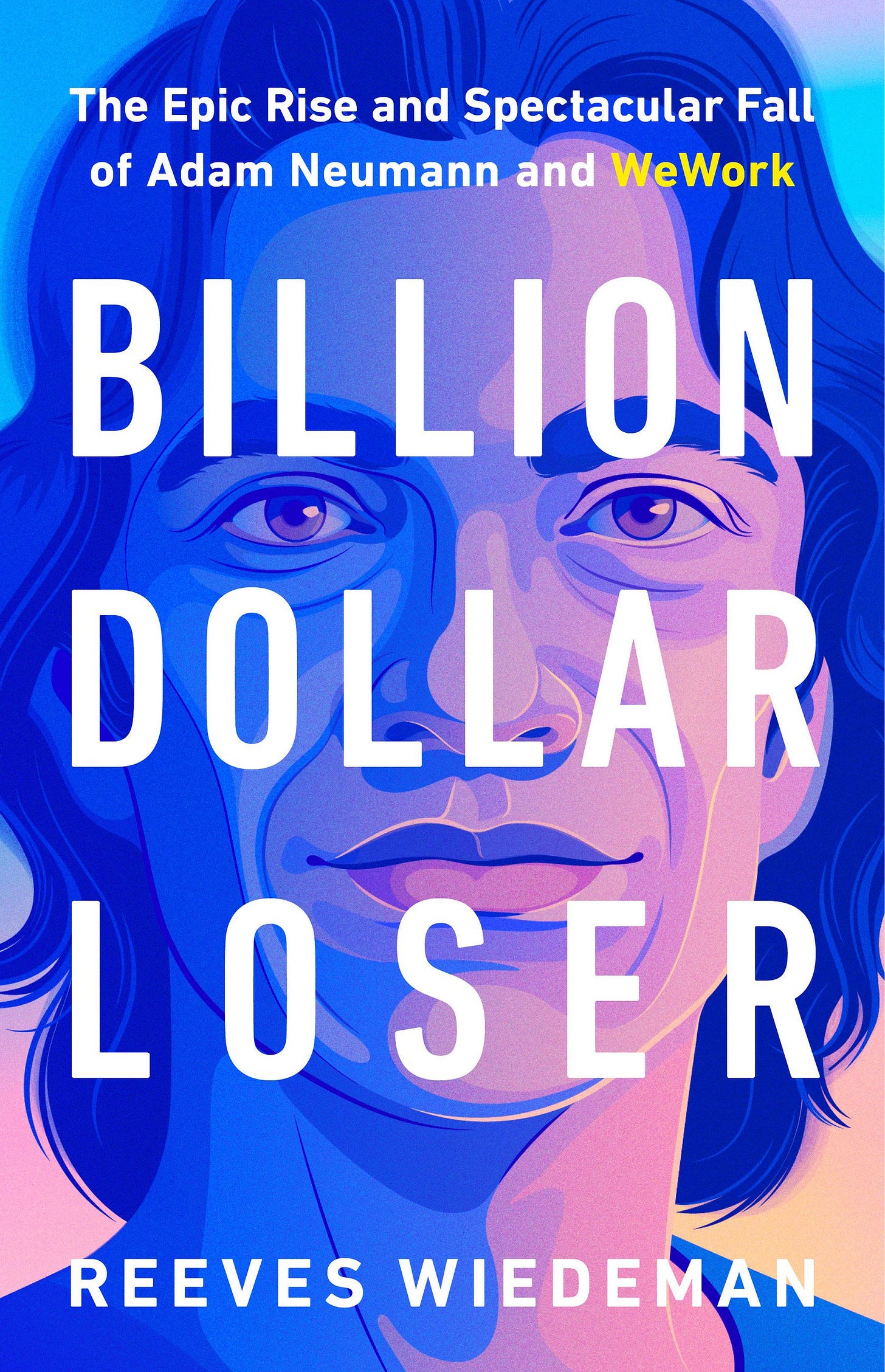 ---
If you want a full reading list, check my ever-updating spreadsheet. I also post recs regularly on Instagram.
If this was forwarded to you, subscribe now to get the next edition.