In honor of Labor Day: America!
It's a long weekend for most folks this weekend (thanks, unions!) I offer you a few options for your socially-distanced-consistently-masked break. (As I've learned this week, vacationining when you can't actually leave your home is really hard, but good books help!)
TO READ ABOUT AMERICA AS IT IS: Caste by Isabel Wilkerson - an analysis of caste across cultures, tying together the stories of race in America, caste in India, and Nazi Germany.
TO READ ABOUT AMERICA AS IT COULD HAVE BEEN: American Royals (books 1 & 2) by Katharine McGee - what if George Washington had been a king instead of a president? And what if now, 250 years later, America was ruled by a royal family, the House of Washington? And what if the teenagers who made up the prince & princesses were trouble makers who loved causing drama?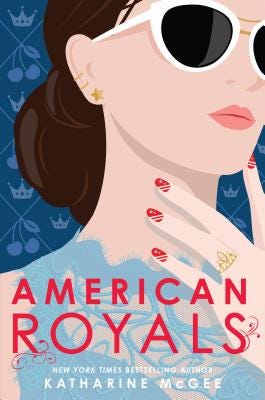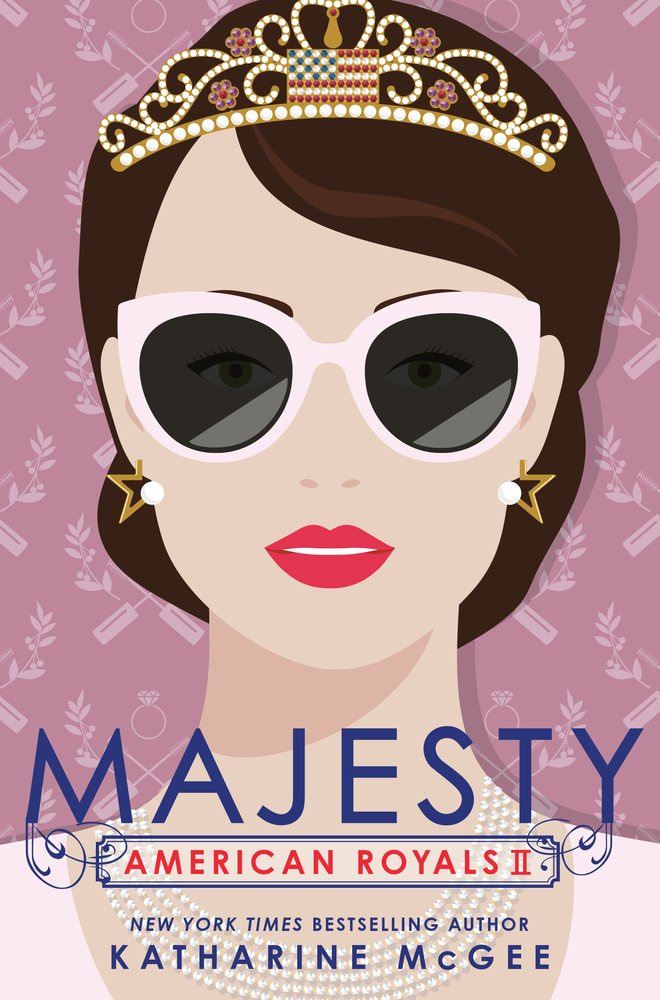 TO READ ABOUT THE INDIGENOUS PEOPLE WHO WERE IN AMERICA FIRST: Crooked Hallelujah by Kelli Jo Ford - a gorgeously sad multi-generational story about four generations of Cherokee women living, loving, and trying to survive in Oklahoma/East Texas from the 1970s through to today.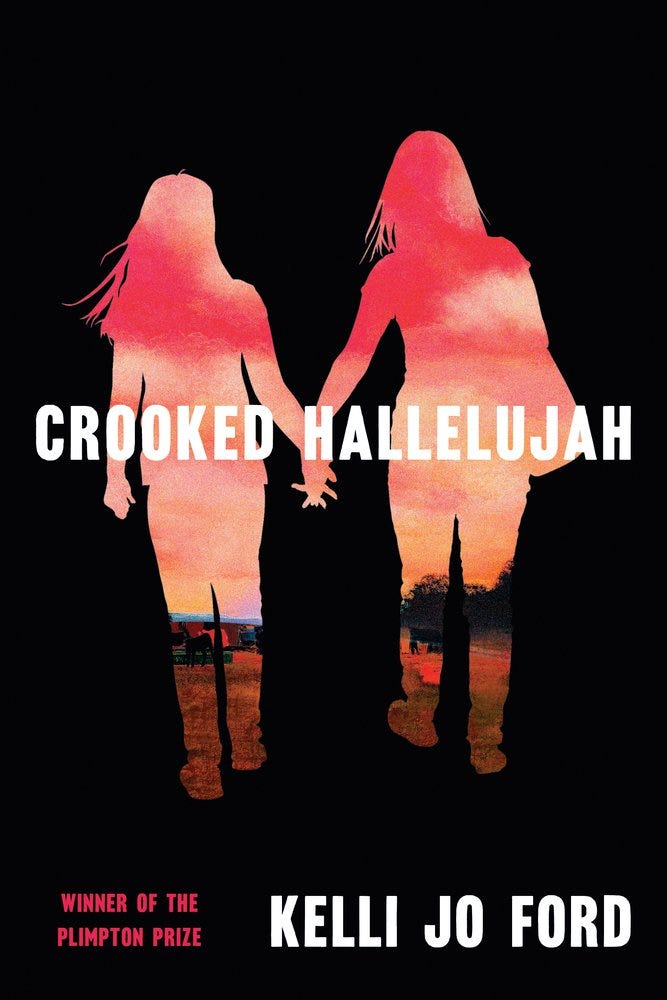 TO READ ABOUT THE PEOPLE WHO MAY NOT BE AMERICANS BY LAW BUT ARE THE ONES WHO MAKE AMERICA WHAT IT IS: The Undocumented Americans by Karla Cornejo Villavicencio - a deeply-reported beautifully written story of the undocumented folks across the country whose stories we never hear, interspersed with a funny, candid, sad memoir from the author, a formerly undocumented woman herself.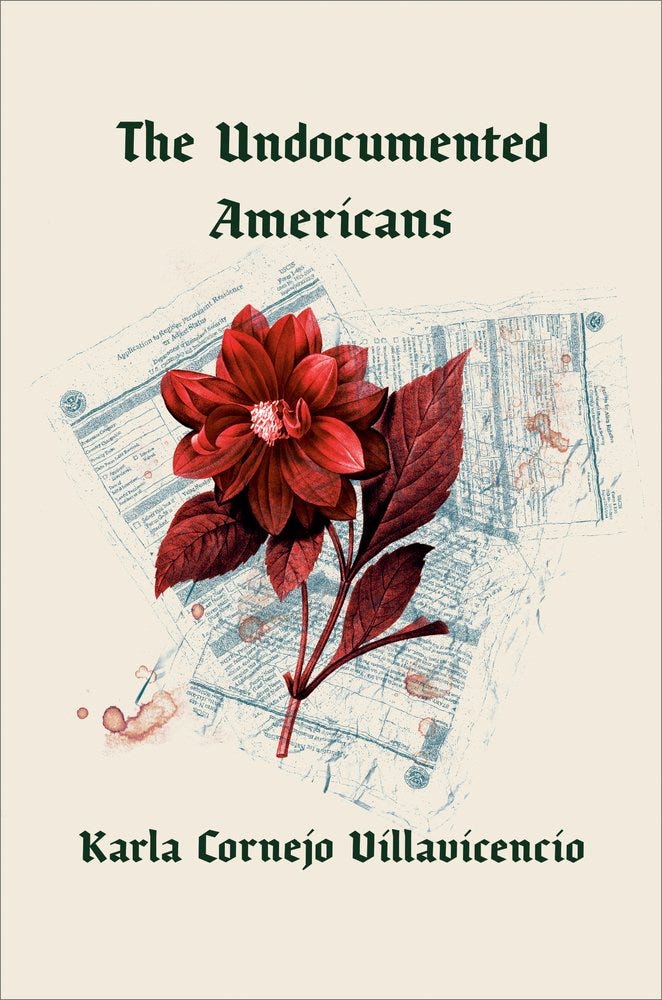 ---
For a full reading list, check my ever-updating spreadsheet. If this was forwarded to you, subscribe for more updates.